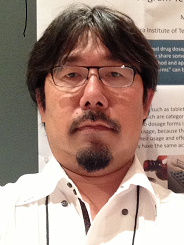 Prof. Dr. Masaomi Kimura has been a professor of Data Engineering Laboratory in Shibaura Institute of Technology since 2013.
His area of expertise is data engineering including databases, data mining and text mining.
He believes a quest for essences in problems is a difficult but fun trip. He welcomes partners of this exciting trip.